Welcome
We're so happy you're here.
The Springs Lodging is a collection of cabins, houses, and a lodge located on Leakey Springs near the Frio River in Leakey, Texas.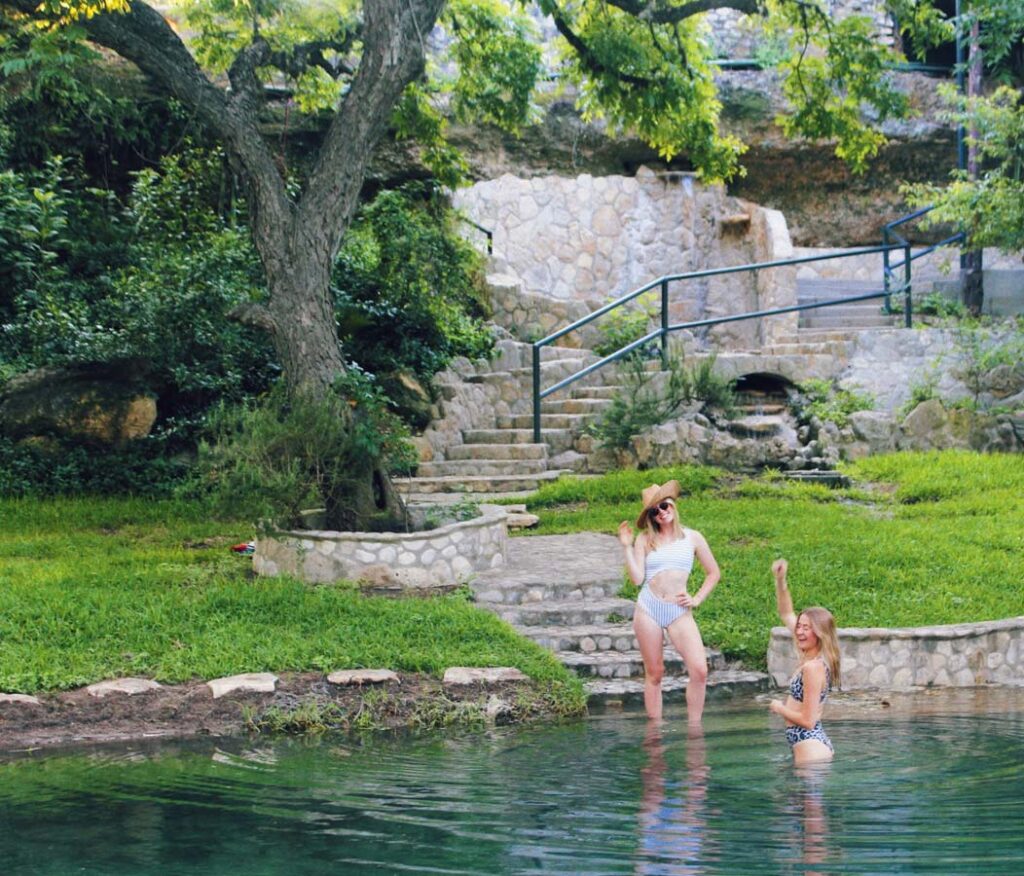 Let's get Real together down on The Springs where souls dance free like the cool river breeze.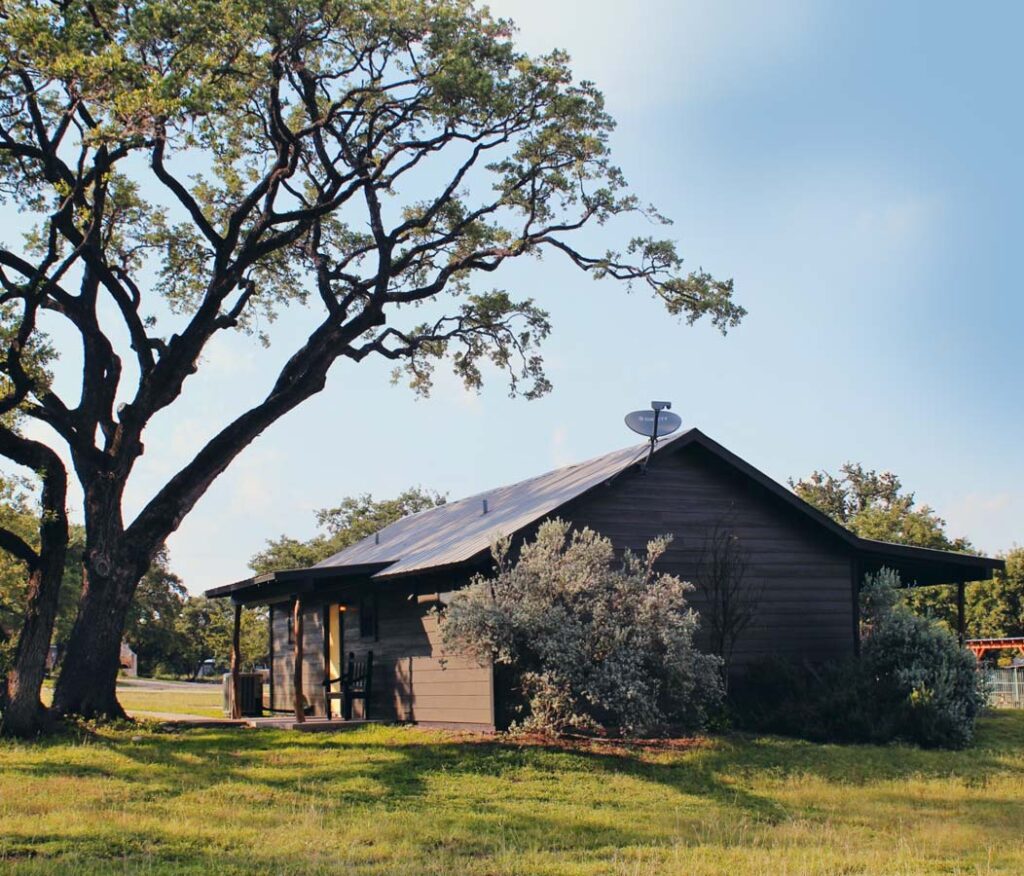 Let's all go down together like we've been doing it forever.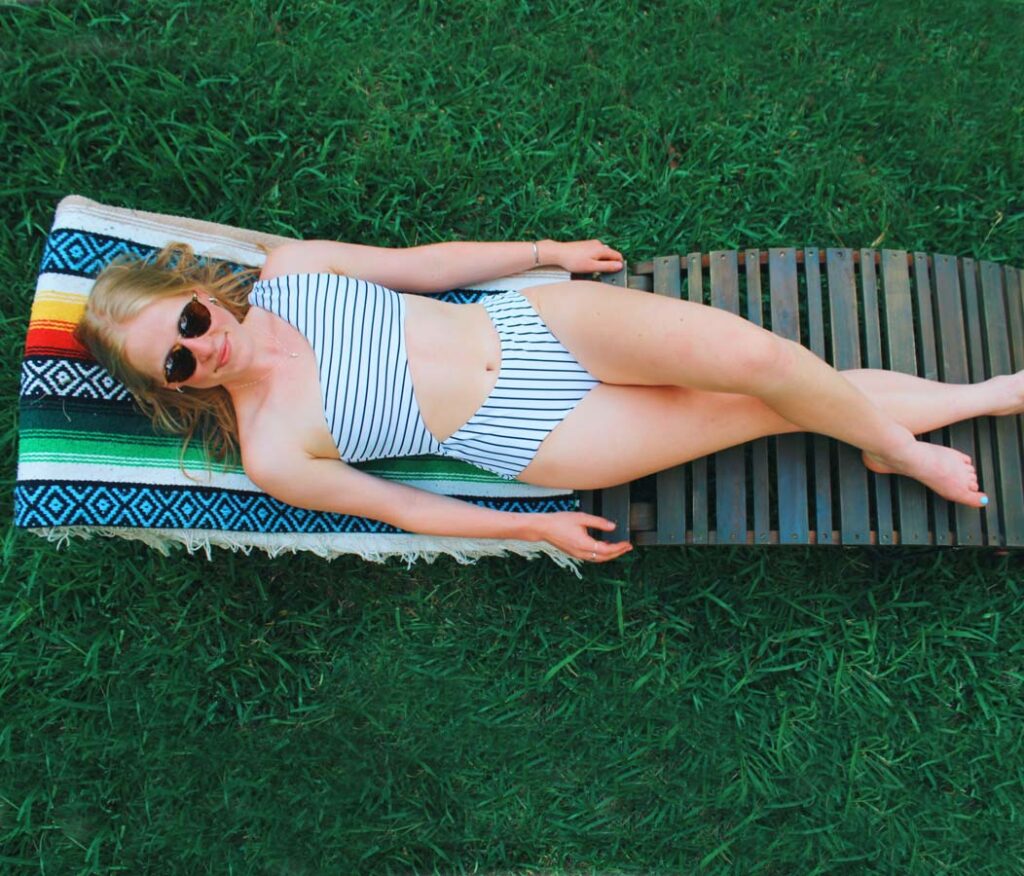 Get in the groove & let love flow up through the canopy where moon light glows.
We celebrate the magic of the Frio River area and all that mother earth has given us. We are committed to sustainable eco practices whenever possible.